About Take Mе Hоmе
Take Me Home has been rescuing animals since 2001 in Los Angeles.  It has been an honor to save so many animals, but it is an endless heartbreak that never ends. Animal overpopulation of dogs and cats is at an all-time high. We all need to do more for these helpless animals!  Danny Wimmer Presents, came up with the idea of Rock Out For Rescue!  They gave us an extraordinary opportunity to go on tour with their rock festivals to do spay and neuter and adoption outreach. Spay and neuter is the only solution to end the needless suffering of dogs and cats who are being killed in shelters.
Our rescue loves making new friends on the road, and we thank all the rock bands and sponsors who have been so supportive to our Rock Out For Rescue Tour.
Please follow us on Facebook, Twitter, and Instagram @TakeMeHomeRescue
You may see some of your favorite bands, Rock Out for Rescue!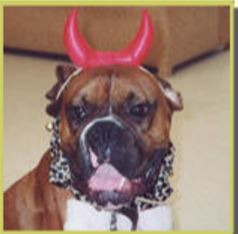 Rescue On!  Take Me Home