Sponsors Rock
Orphaned animals tend to not make the news very often. Millions of dogs and cats silently suffer, and die alone without a gentle hand to comfort them.
Rock Out For Rescue Sponsors are helping us be their lifesaving voice and rock it out for them!  We thank you for your compassion!
Rock Out For Rescue with us on Twitter, Facebook and Instagram @ TakeMeHomeRescue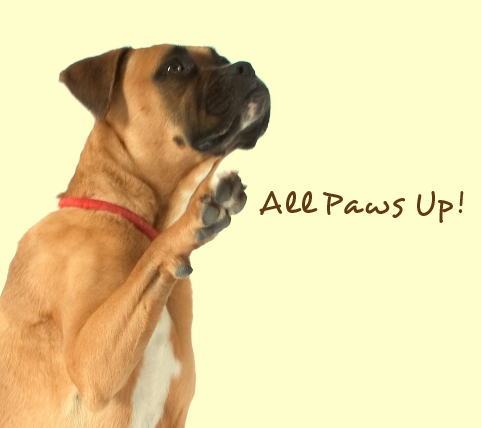 ALL PAWS UP to the following businesses and individuals
Our heartfelt thank you for all of your support to Take Me Home.Your generosity allows us to save lives!
We salute you!
Our Amazing Healers:
Dr. Agostini
San Clemente Veterinary Hospital
(949) 492-5777
Dr. Moss
Redondo Veterinary Medical Center
(310) 376-6056
Dr. Wheaton
Alicia Pet Care Center
(877) 277-7938
Dr. Schlanger
Dr. Edmunson
Brent Air Animal Hospital
(310) 478-0011
Dr. Adams
Dr. Overbey
Dr. Quezada
California Animal Hospital
(310) 478-5915
Dr. Werber
Century Vet
(310) 559-2500
Dr. Harvilicz
Animal Wellness Centers
(310) 450-PETS (7387)
Keeping
us Together!
Gary Kuwahara CPA and Staff
(310) 316-1196
Dr. David Horowitz
Coast Dermatology
(310) 373-2636
Linn Boyke
Zen4K9's
linn@zen4k9s.com
http://www.zen4k9s.com/
Colleen Steckloff
LAK9s
http://www.lak9s.com
Info@LAK9s.com
Pete Rodrigues
K9-101 Consulting
pete@k9-101consulting.com
Minute Man Press
(310) 321-7144
Natural Balance Premium Food
Travis and Presley Brorsen
Winners of Greatest American Dog on CBS
http://www.travisandpresley.com/boxer-bingo-take-me-home
RocknRollK9
PO Box 1229
Marblehead, MA 01945
(781) 576-9936
info@rocknrollk9.com
www.rocknrollk9.com